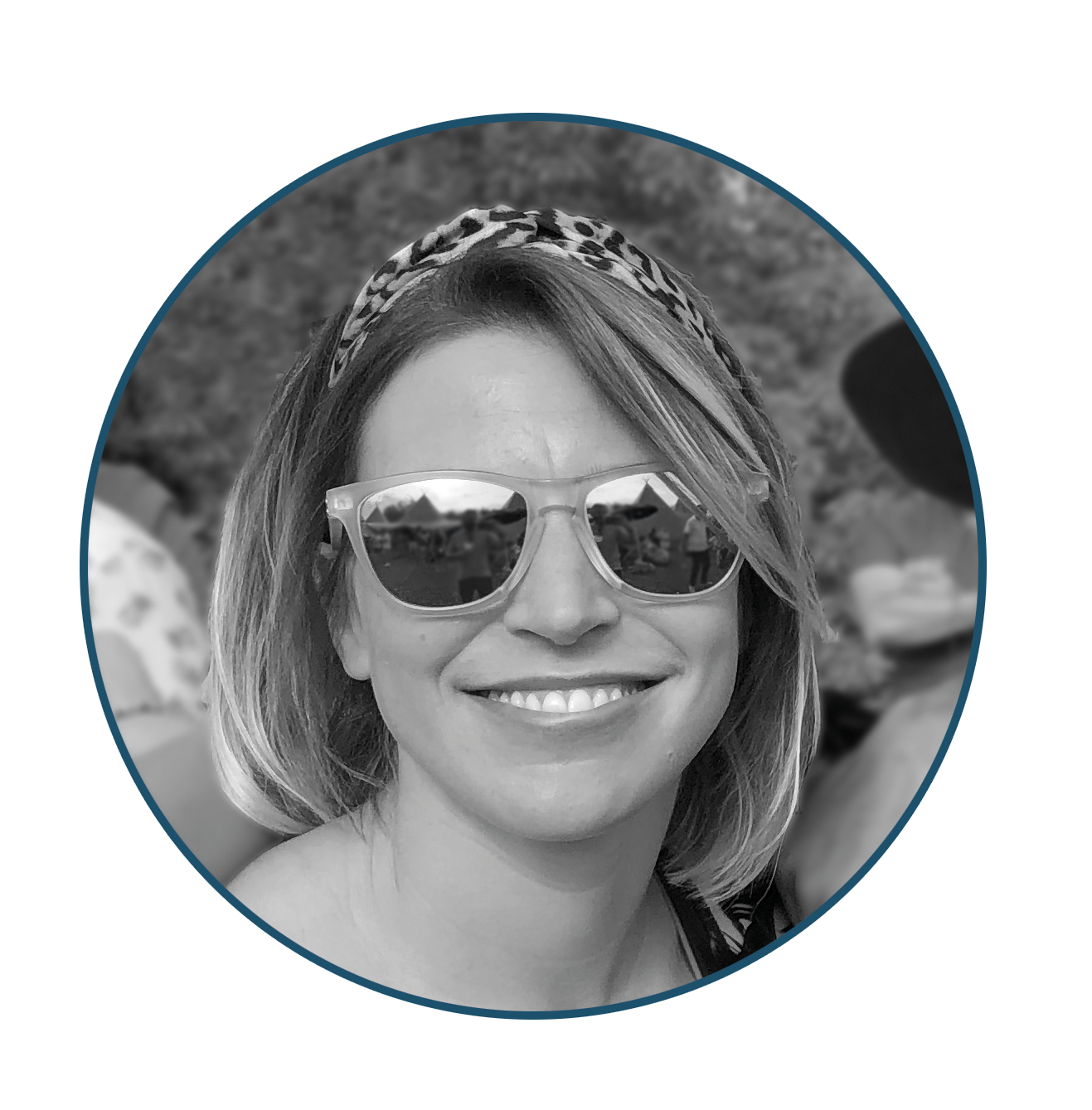 ​​​​​​​I am Pamela, the creator of Palm Design. 
I am a professional individual creating design and copy solutions for your business, to help increase growth, revenue and raise awareness. I combine my knowledge and experience in marketing, copy and design to offer a unique approach to the end result you desire.
As a freelance graphic designer I can help with any creative challenge - from one-off adverts to a complete company re-brand. 
Please get in touch if you have a project you'd like to discuss.